TRUCK
New generation Isuzu trucks are equipped with Common Rail electronic oil injection engine, applying the new Isuzu Blue Power technology, which helps to optimize capacity, durability, fuel economy & more environmentally friendly.
Explore the range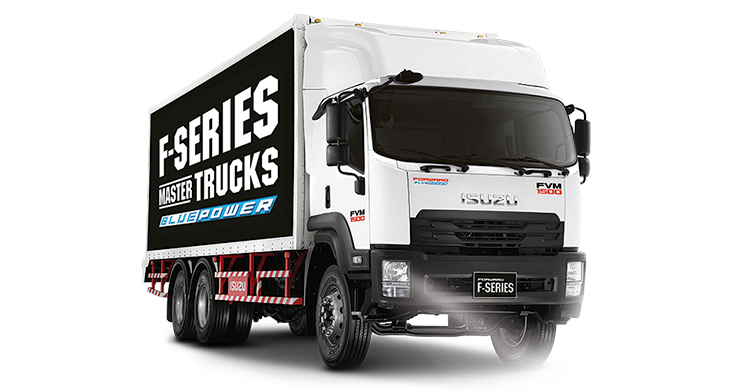 PICKUP / SUV
Explore the newest function with Blue Power Euro 4 technology on Isuzu Pick-up truck and SUV 7 seats
Explore the range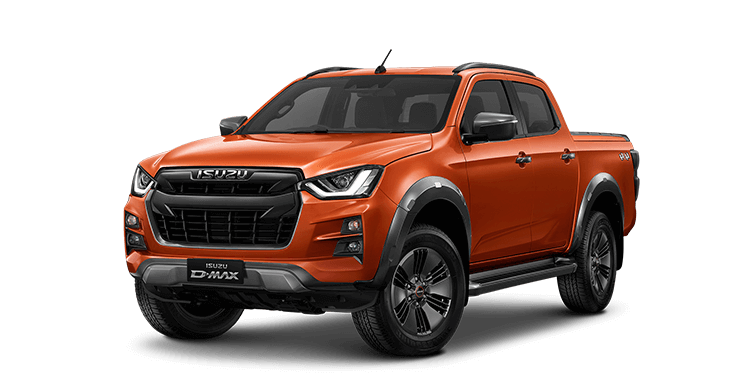 Giới thiệu về đại lý
CÔNG TY TNHH DVTM TỔNG HỢP HÙNG PHƯỢNG
Là đơn vị hàng đầu tại Bắc Giang chuyên cung cấp và phân phối dòng xe tải, xe du lịch, xe chuyên dụng. Với phương châm và kinh nghiệm của hệ thống luôn hướng đến "Sự hài lòng của khách hàng".

ISUZU Hùng Phượng Bắc Giang với diện tích hơn 6.000 m2 tọa lạc ngay tại mặt tiền Quốc lộ 1A,trục đường huyết mạch Lạng Sơn – Hà Nội đã chính thức khai trương và đưa vào hoạt động đại lý 3S (Sales – Bán hàng, Service – Dịch vụ, Spare Parts – Phụ tùng chính hãng) đầu tiên theo tiêu chuẩn 3S RF100 mới nhất của ISUZU VIỆT NAM.

LIÊN HỆ:
Địa chỉ:
Thôn Riễu – Dĩnh Trì – TP Bắc Giang
Điện thoại:
(0204) 3 856 622
Di động:
0868593866
Hotline:
0944.630.666